HeadCleaner is a 90 minute live experience.
Each week there is a Live Session bringing people together from all over the world.


HeadCleaner is delivered via zoom and Vimeo LiveStream.
When you enroll you will be given access to the HeadCleaner online portal.


Each live session is divided up into
3 SECTIONS
:
PREPARATION
- Guidelines and helpful tips

SESSION
- Guided visualisatio
n
INTEGRATION
- Re-group back on Zoom for sharing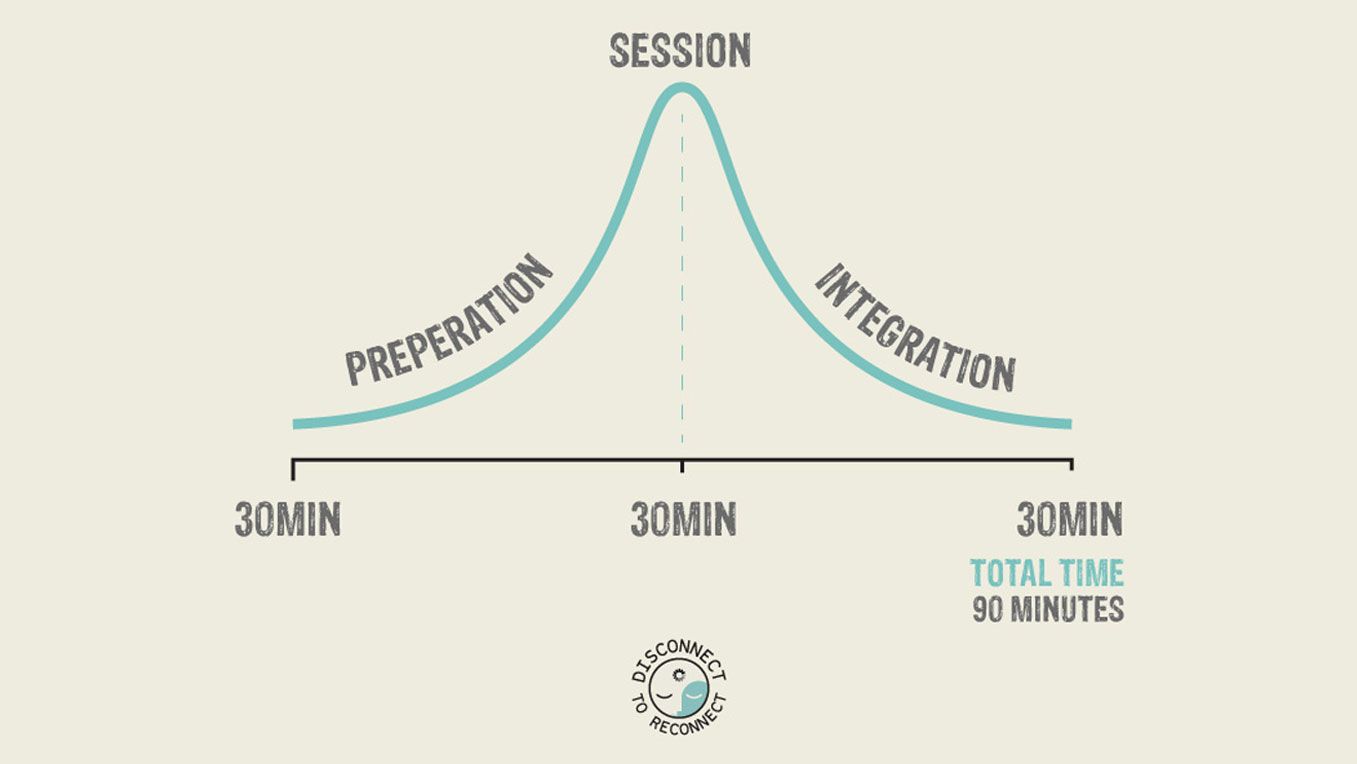 Why Try HeadCleaner?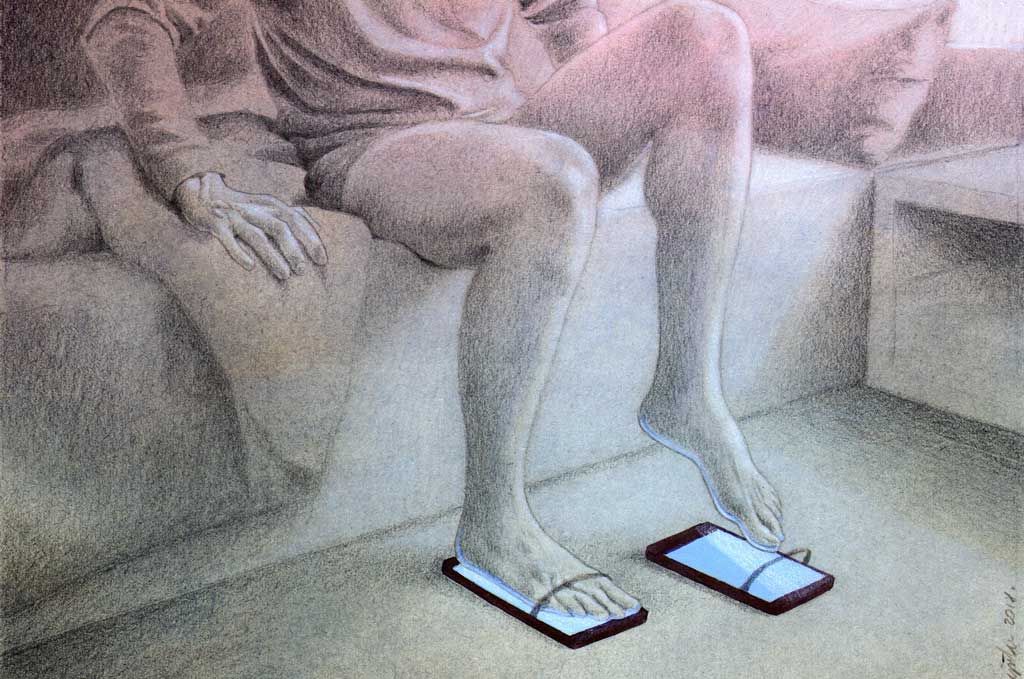 "Distracted from distraction by distraction!" —T.S. Elliott (1936)

In today's modern world we are trained to give our attention away from the moment we wake up. Our devices, apps and the attention economy have intensified the endless claims on our awareness. This can leave us feeling depleted and weary.

HeadCleaner is an Antidote to this draining facet of modern life. It is an invitation to take a break from the outside world.

Entering inner space calms the mind and warms the heart. Here we are nourished from within and renewed.

By simply disconnecting from the endless array of daily distractions we reconnect with ourselves in a much more meaningful and authentic way.

Disconnect to Reconnect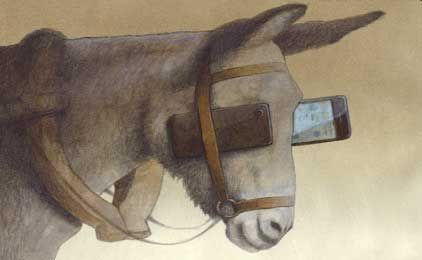 "SOCIAL CONVENTION DOMESTICATES AND CONTROLS US. WE RARELY BREAK FREE; INDEED, WE ARE GENERALLY NOT CONSCIOUS OF HOW SMOOTHLY WE SLIDE ALONG THE RAILS OF SOCIAL ORDERING"
— John O'Donohue
The Irony
The contradiction of using a visualisation on a screen to help you disconnect from your screens is a funny irony on one level.

Today's web based apps and platforms are very effective at incessantly capturing our attention, only then to scatter it all over the place!

HeadCleaner encourages sustained one pointed attention. It is a safe space to practice holding your awareness on one activity and fosters focused awareness.

Ultimately the final phase of HeadCleaner supports you to let go of all screens, devices and the outside world in general. You get to gently enjoy a journey inward, towards the source of who you are at the deepest level.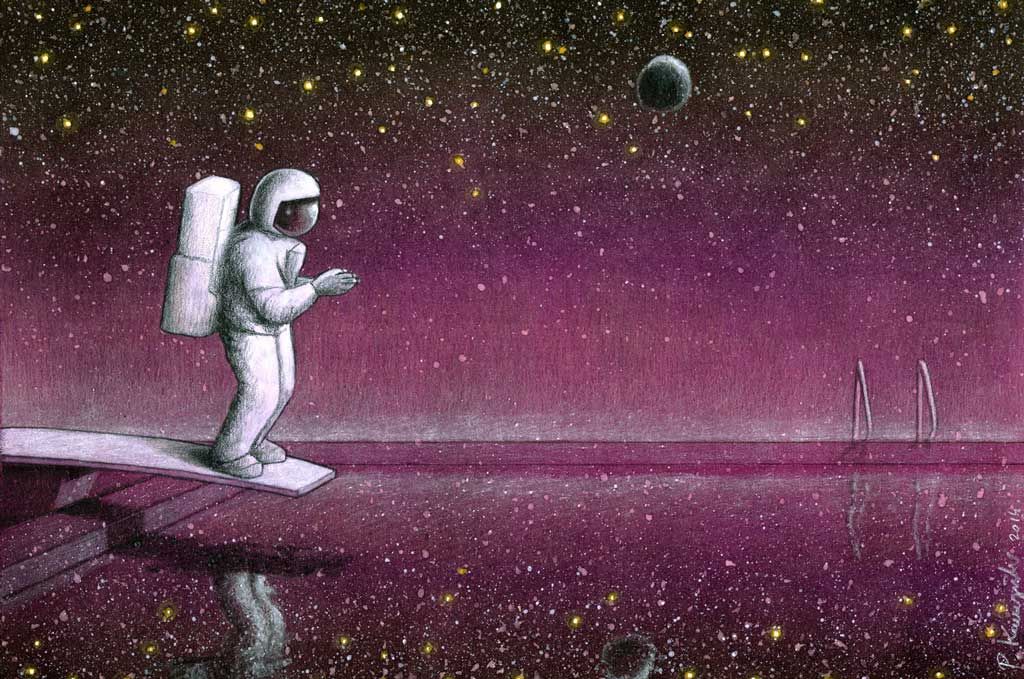 In this regard you might consider HeadCleaner as a stepping stone away from our 'Distraction generating Devices' towards the vastness of bein
g.
Upcoming Live Courses
sessions shown in coordinated universal time (utc)
Premium Courses
\Learnworlds\Codeneurons\Pages\ZoneRenderers\CourseCards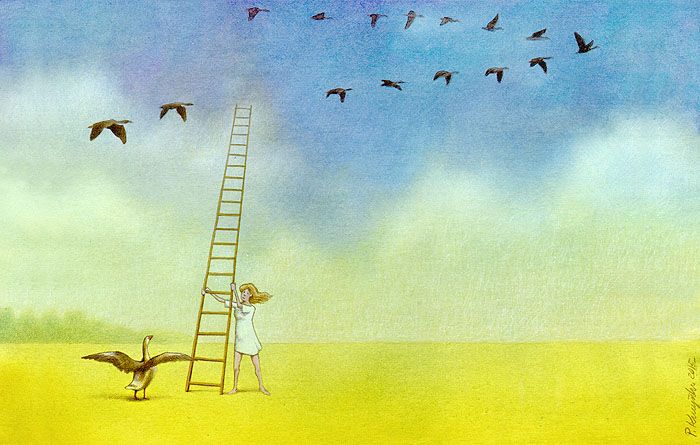 "WE'RE MOVING FROM ONE UNDERSTANDING OF OUR PLACE IN THINGS TO ANOTHER. THE [ONLINE] RENAISSANCE MAY HAVE BROUGHT US FROM THE TRIBAL TO THE INDIVIDUAL, BUT THE CURRENT RENAISSANCE IS BRINGING US FROM INDIVIDUALISM TO SOMETHING ELSE."
— Douglas Rushkoff
Created with